(01)
We are aware censorship exists but it is something we often put at the back of our minds. Is it keeping us safe, or is it really just keeping us the same?
Realising the self-censorship I place on myself, I used this project to explore the censorship imposed onto me back home. Posters have been used over time for both protest as well as propaganda. For this project, I designed a set of posters that combine imagery of censored material with text lifted directly from government encouraged messaging, creating a dialogue regarding the severity and absurdity of censorship. The final form of the project takes a more realistic medium of a book, providing context to each specific reference.
Personal Project
52 pages
11"x17"
Risograph printed book
Edition of 15
DANGER KEEP OUT!
(02)
For Beautycon NYC and LA 2019, we created a Target Beauty Zodiac Bar experience for guests to connect with their own zodiac sign while discovering must have Target Beauty products. Each of the signs were featured in the space with a diverse mix of Target Beauty products that line up with their characteristics.
I designed a full set of custom icons for Target that was applied onto structural builds, stickers, incorporated onto the Targetfinds website, and used for social sharing.
Client: Target
Agency: MKG
Creative Direction: Lydia Berg-Hammond
3D Design: Alex Mutch, Celine Moumne
Graphic Design: Gale Tan
TARGET BEAUTYCON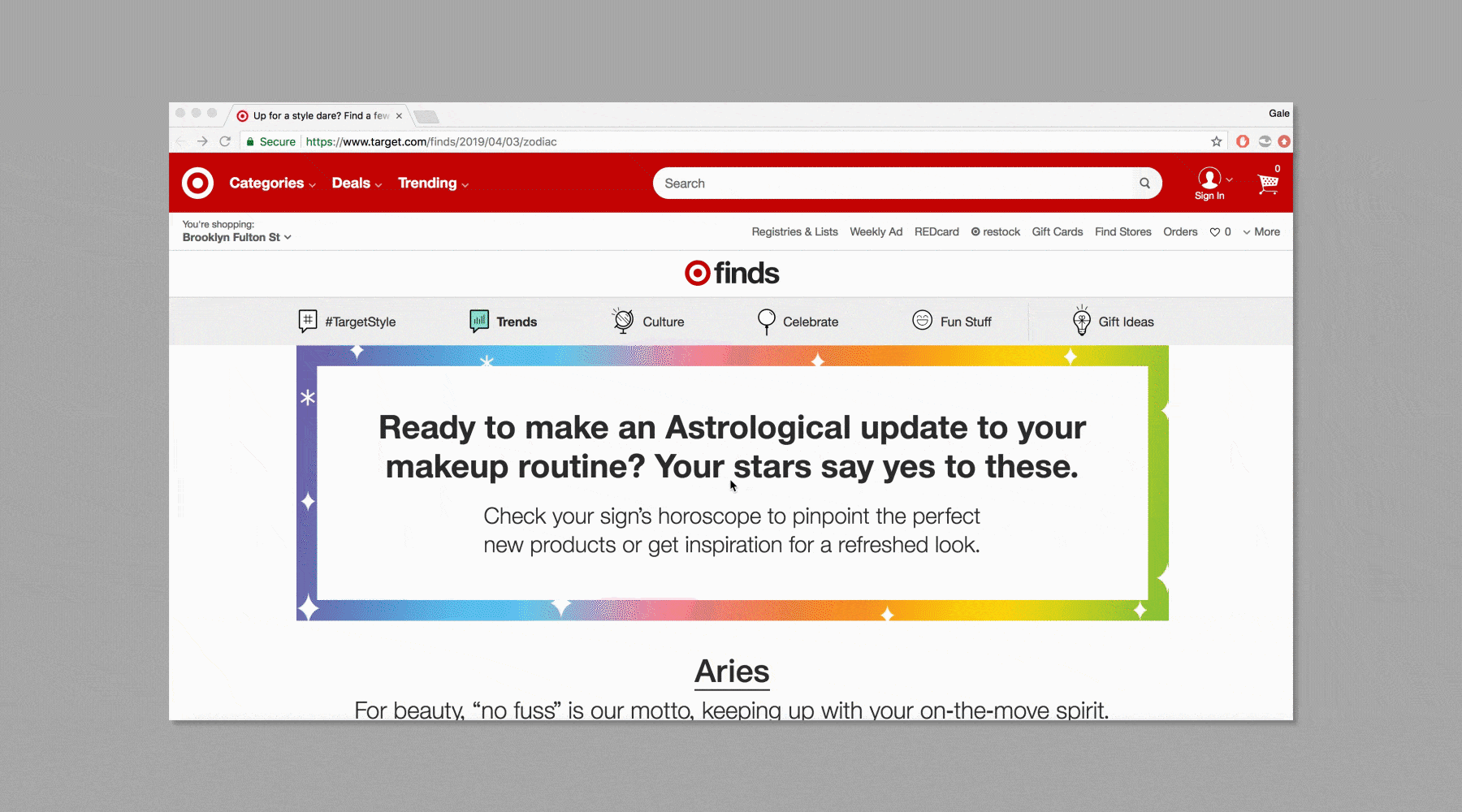 (03)
In a year where the world shrank to the size of our homes, we worked with Delta and Coca-Cola to help people connect again. We encouraged people to broaden their horizons and let in holiday traditions from all around the world. We featured 9 different holiday traditions representing the 9 months of lockdown in 2020. Everyone who joined in to celebrate was given a chance to reconnect with someone they care about by winning tickets to travel with them to 1 of those 9 destinations, for when it's safe to travel again.
This campaign lived primarily on Instagram where we created the instagram account
@holidayhorizons
that highlighted 9 different traditions with discovery and instructional videos, our favorite submissions, and of course, our winners. I worked on developing the identity framework for the campaign, worked with our partners to implement the look and feel across all touch points, designed animated and static social posts, as well as social ads.
Client: Delta & Coca-Cola
Agency: MKG
Creative Direction: Johan Gerdin
Copywriting: Kat Thek, David Butler
Design: Alex Mutch, Gale Tan
Discovery Videos: The Youth
Ambassador Videos: Nate De Young
HOLIDAY HORIZONS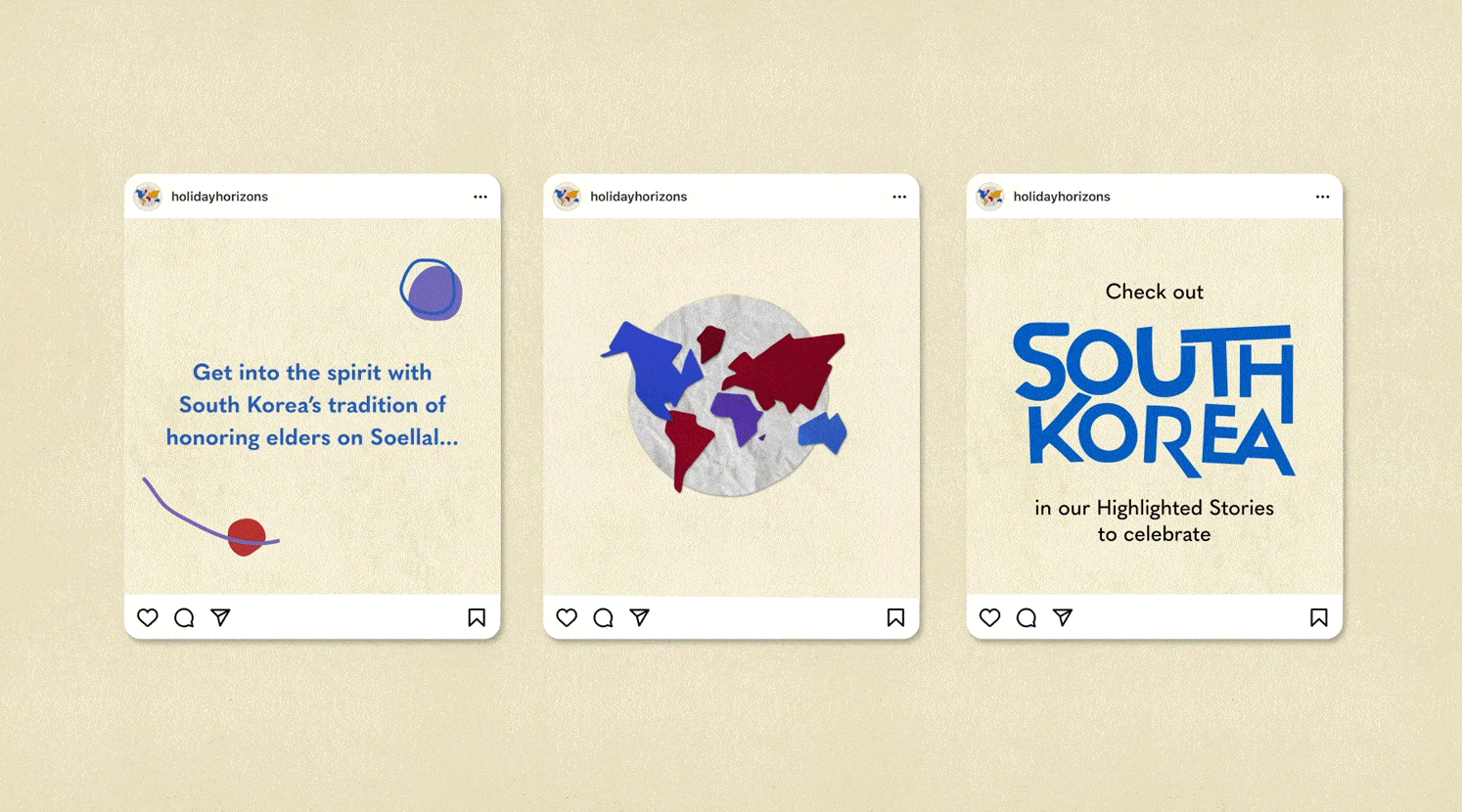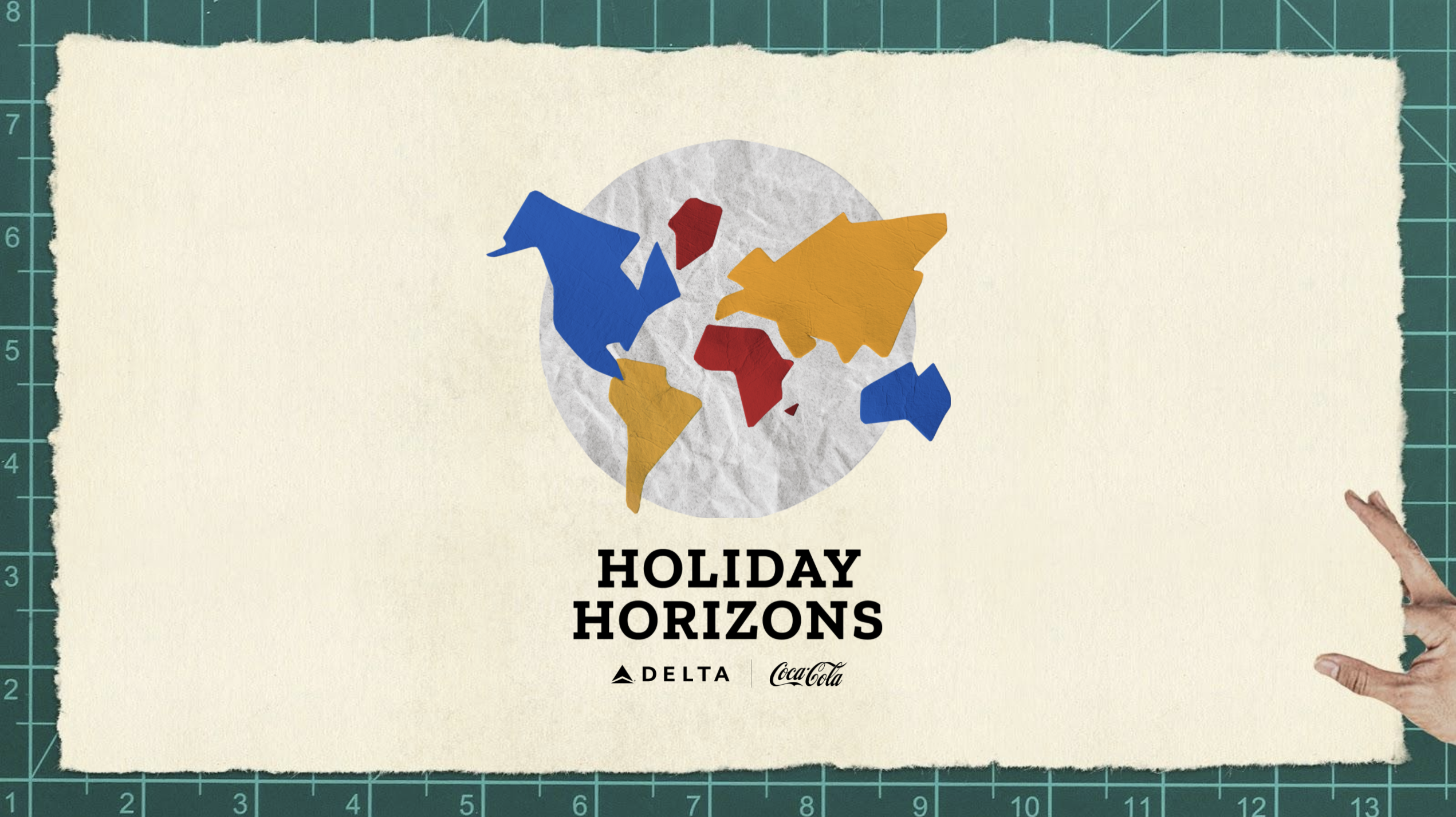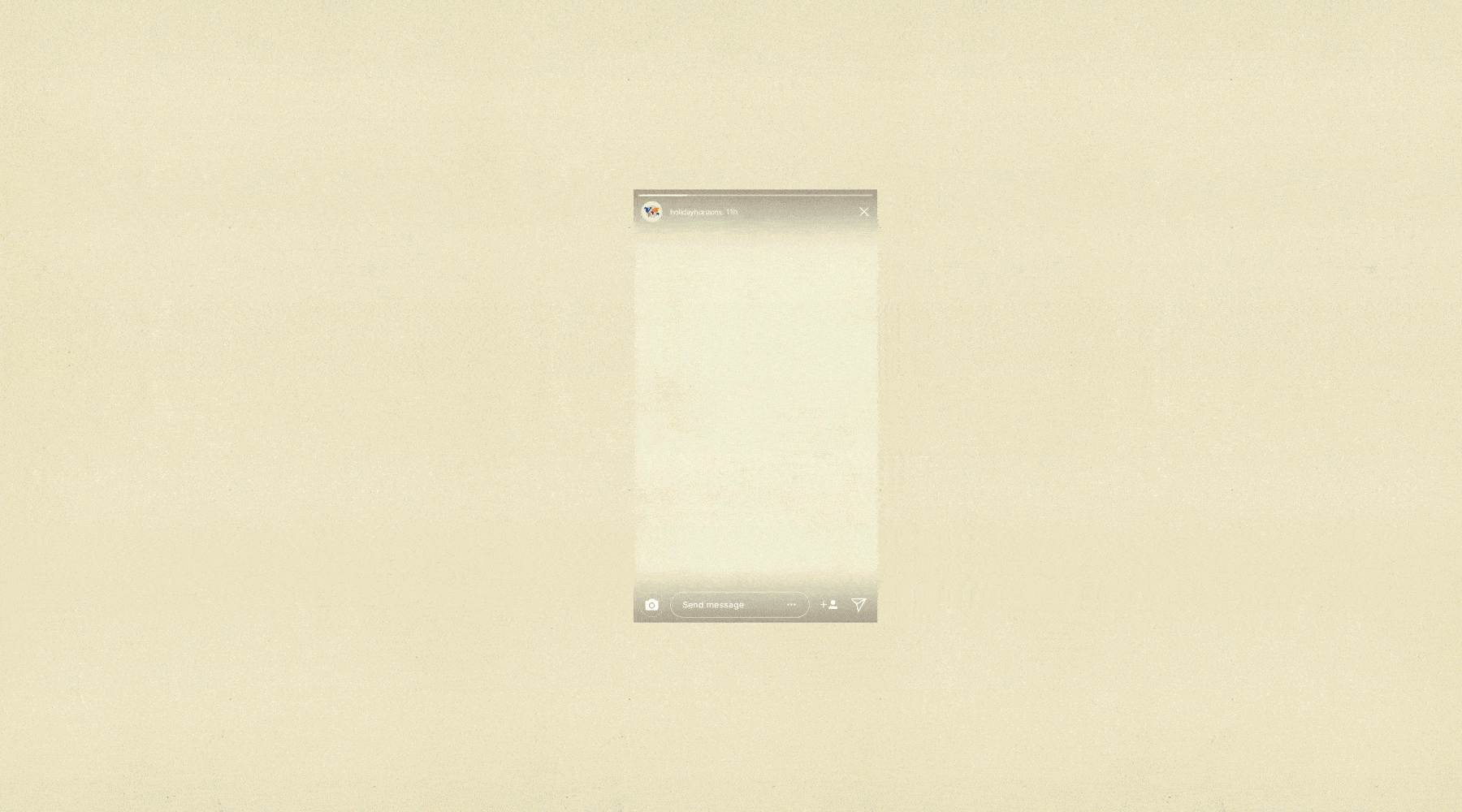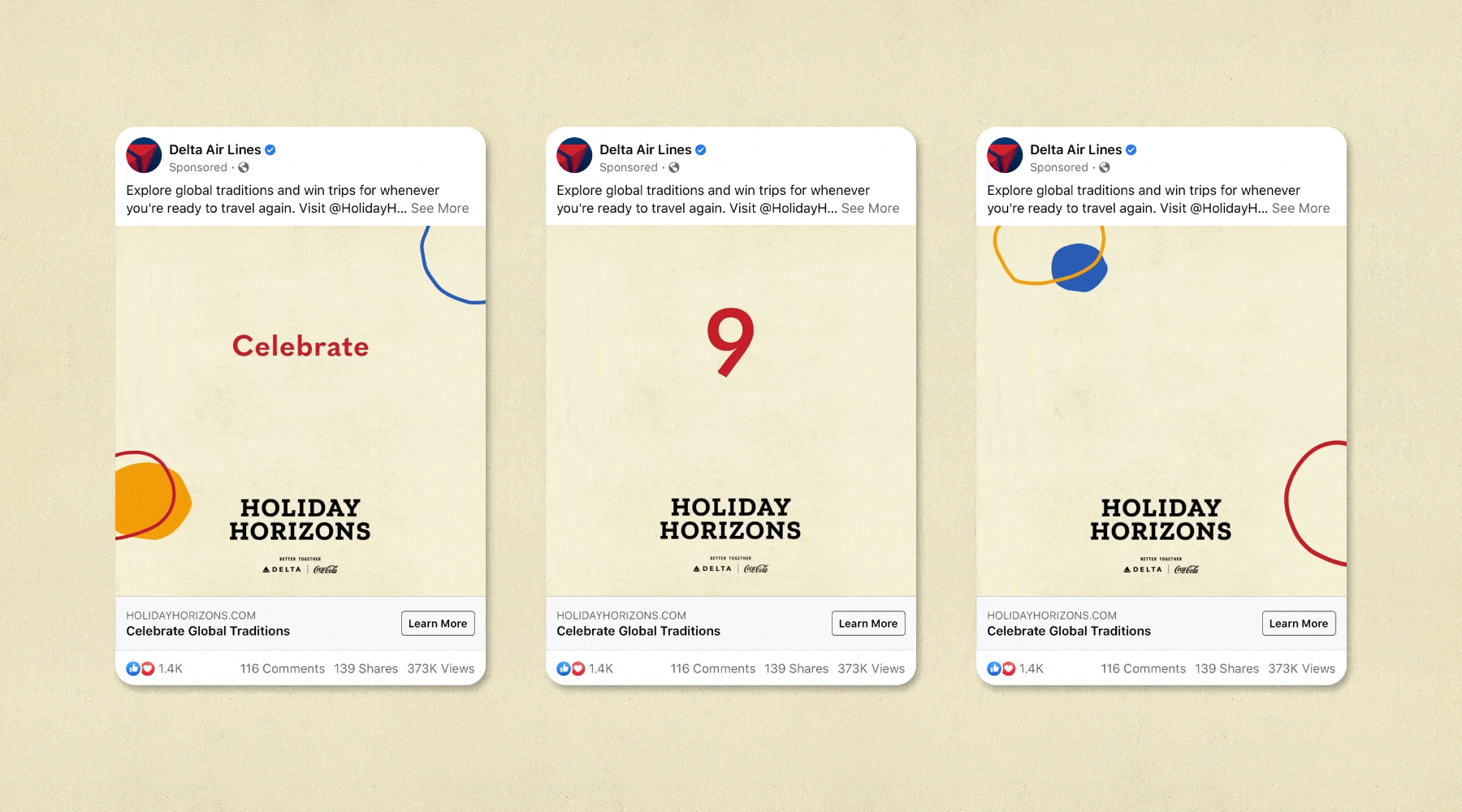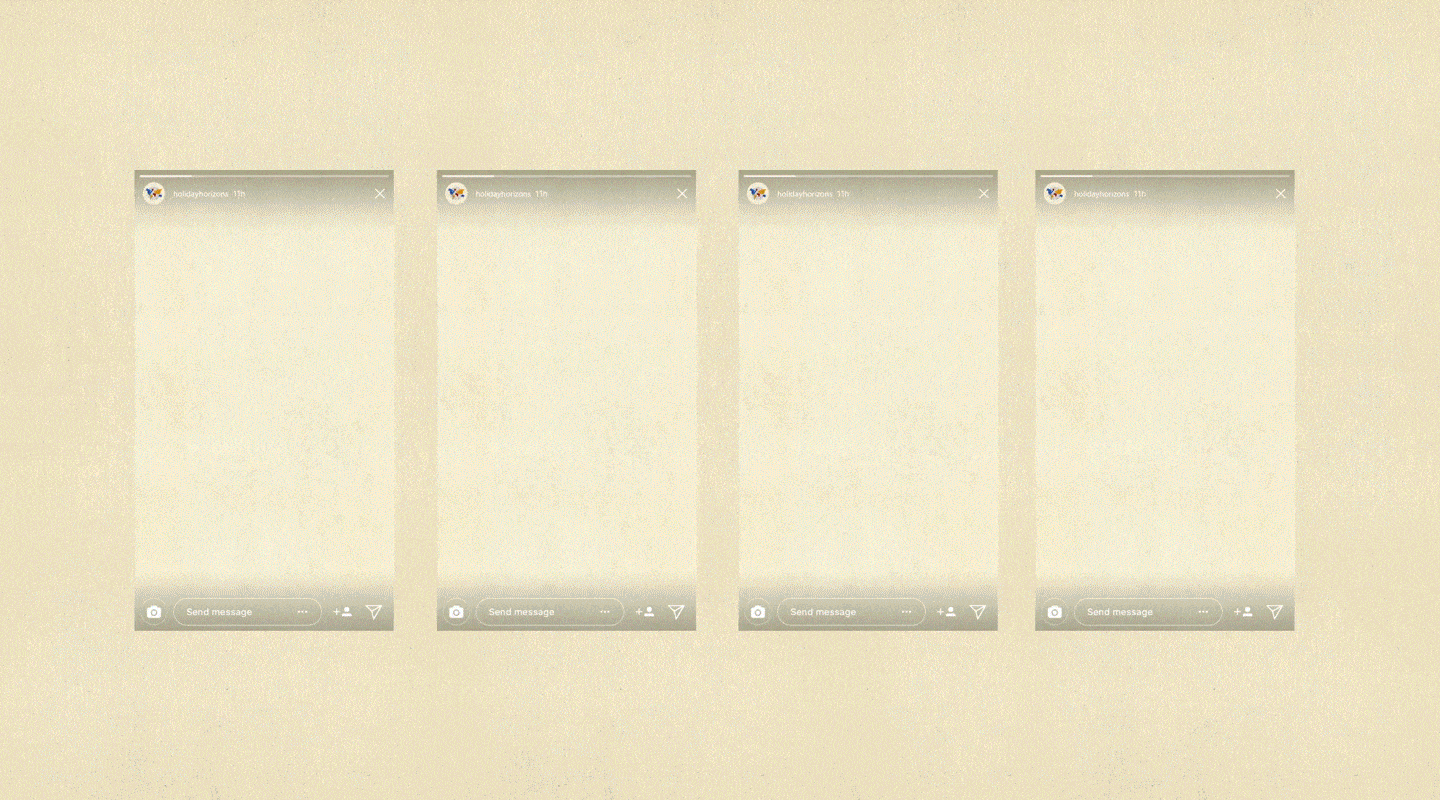 (04)
This project is based on a record my mother had kept of name options for me, suggested by my grandfather. In Chinese names, each character is often a quality you want imbued in your child or grandchild. My grandfather wanted to give me a name such that I would possess qualities of a good wife.
I found an interesting contradiction between such traditional thinking against the modern society I now live in. I utilized iconic name keychains as a device to create art objects that bring this story of the old verses the contemporary to view. These hyper enlarged objects also create a bold statement, lending itself to it's own contradiction against the traditional stereotypical image of a reserved asian woman.
The translations read:
Ladylike & Chaste, Appeasing
& Conjugal, Beautiful To Look At
& Endearing To My Husband
Personal Project
36"x18"
Series of 3
WHO I COULD HAVE BEEN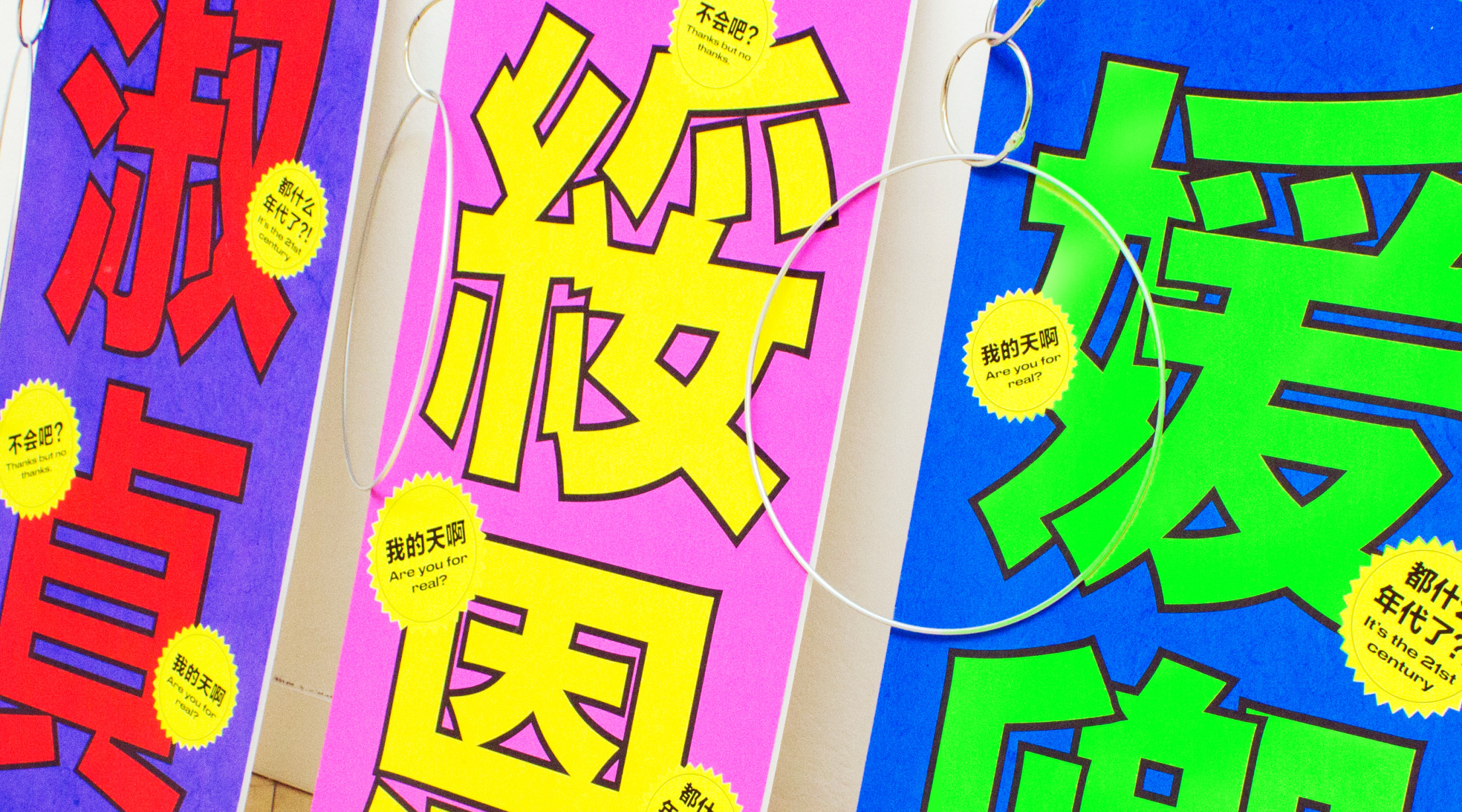 (05)
Google celebrated Safer Internet Day by opening up its doors and hosting online safety workshops for families at the Grow with Google NYC Learning Center. These workshops aim to teach families all about the fundamentals of digital safety and citizenship through Google's Kids & Families products. We created a magical hands on experience at the GwG Learning Center outside of the classrooms so families can learn about online safety while waiting for their workshop to begin or after they've attended.

Client: Google
Agency: MKG
Creative Direction & Copywriting: Tricia Desjardins
3D Design: Nadia Tai
Graphic Design: Sean Cowie and Gale Tan
ONLINE SAFETY GALLERY